With over 60 years marketing experience and 30 years combined Google SEO and web design experience, directors Nigel Stevenson and Peter Davies know a thing or two about how to get your business top of Google and generating new sales enquiries.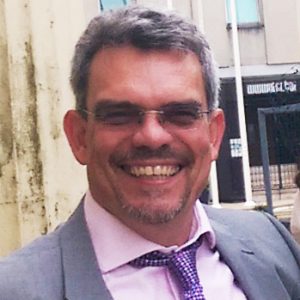 client communication and openness are very important for me, I like an open relationship for long term success. Most importantly I like to help business grow
Creative director and web design consultant, Nigel has over 40 years media design experience and has been designing websites for nearly 20 years.
With over 180 live web clients and 1000's of web pages under the belt, there's not much Nigel dosent know about the internet and web design SEO.
Nigel looks after the design, hosting and client liaison areas of the business, working closely with co-director Peter Davies on all SEO projects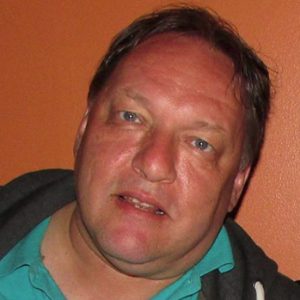 getting to understand a business and how it works is an important aspect for any working relationship. Offering value for money is also important for me
Marketing director Peter Davies has been in the business management and marketing business for over 30 years.
Having worked with computer systems and in some cases creating the systems Peter moved into digital marketing and what makes websites tick online.
Peter handles our SEO side of things, getting websites up there in the way that Google would expect them to progress in the natural listings without any trickery or smoke screens, just dealing with the programming behind the website.