SEO Marketing Ramsgate ofr Google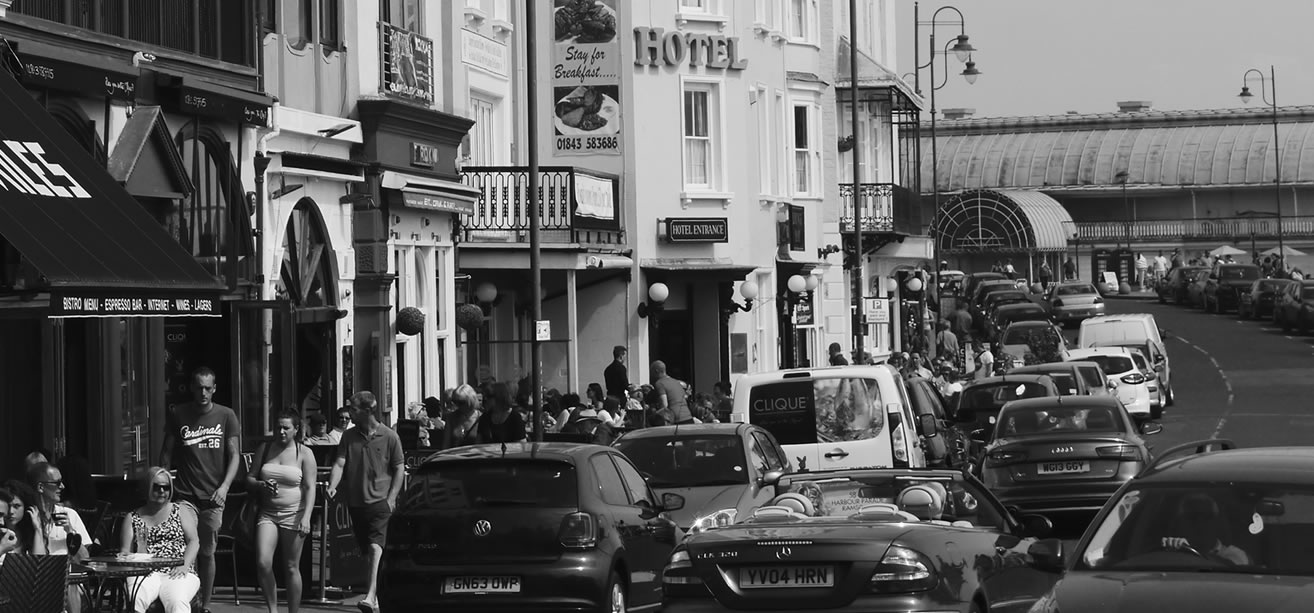 The recent pandemic has focused website owners achieving top of Google for search terms that will increase traffic and sales through their web pages.
It is important to consider SEO Marketing Ramsgate, take an example like the hotel and B & B accommodation trades. Covid focused people are re-thinking travelling abroad, there's a nervousness about taking your family somewhere safe or getting home if something goes wrong.
A seaside town like Ramsgate are going to see a boom in bookings, therefore local service trades will also see an increase in business like bars, restaurants, take-aways, taxis etc.
Apart from word of mouth, the vast majority of these visitors will use Google searches like "wine bar near me", "child friendly restaurant in Ramsgate" or even "pharmacy in Thanet".
Go Top SEO can ensure you are at the races, sitting top of your Google searches above your competitors, making the most of the new Covid holiday makers day tripping or staying for their holidays in Ramsgate and the Thanet area.
Don't delay, call us or contact us and we will show you how we can profit from our efforts!